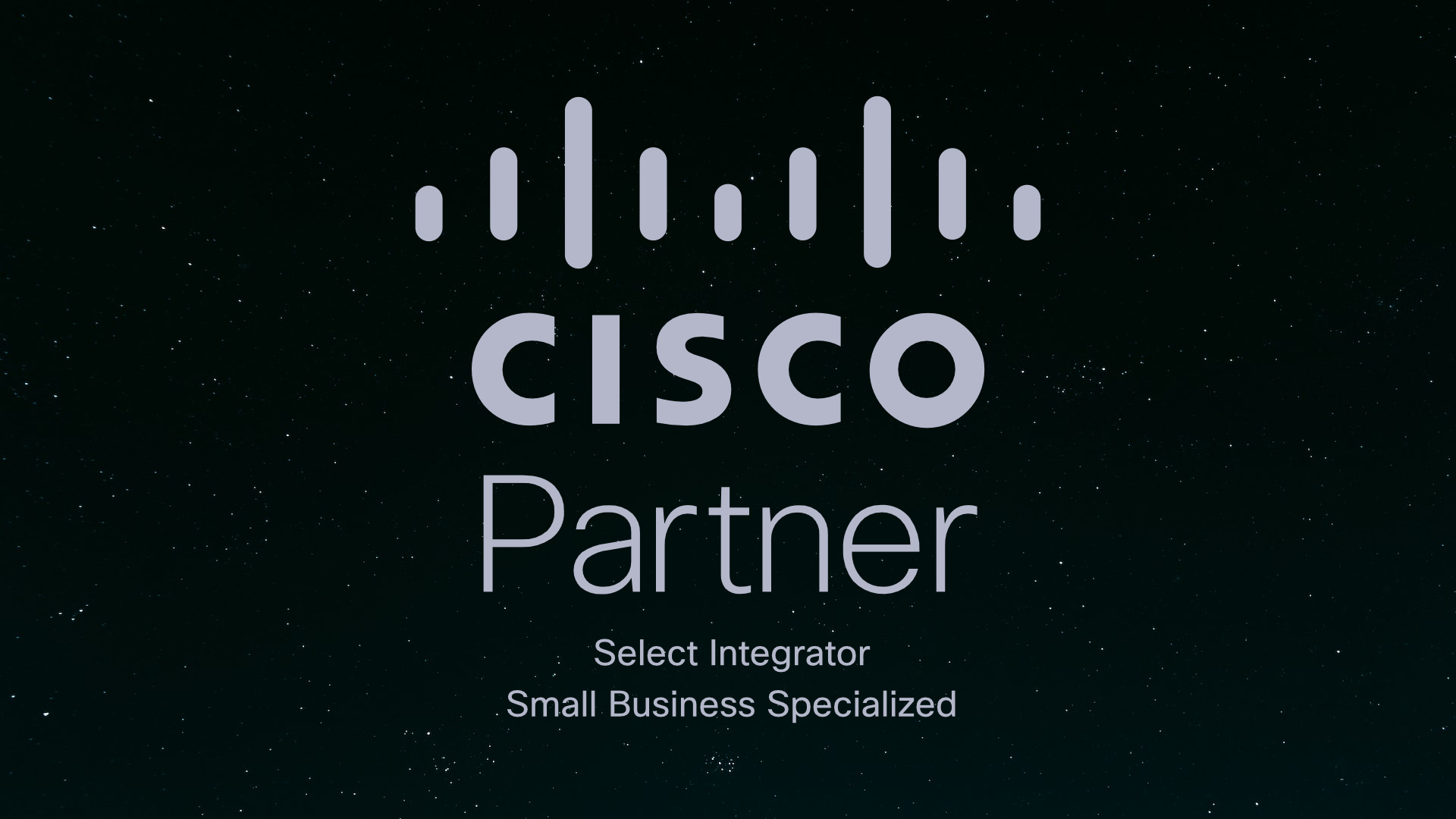 Since 2021
Cisco
Technology Partner
Joust is a Cisco Select Partner, holding Select Integrator and Small Business Specialization Certifications. Cisco is a worldwide leader in IT and networking. Their products help transform how people connect, communicate, and collaborate.
Visit Cisco's Website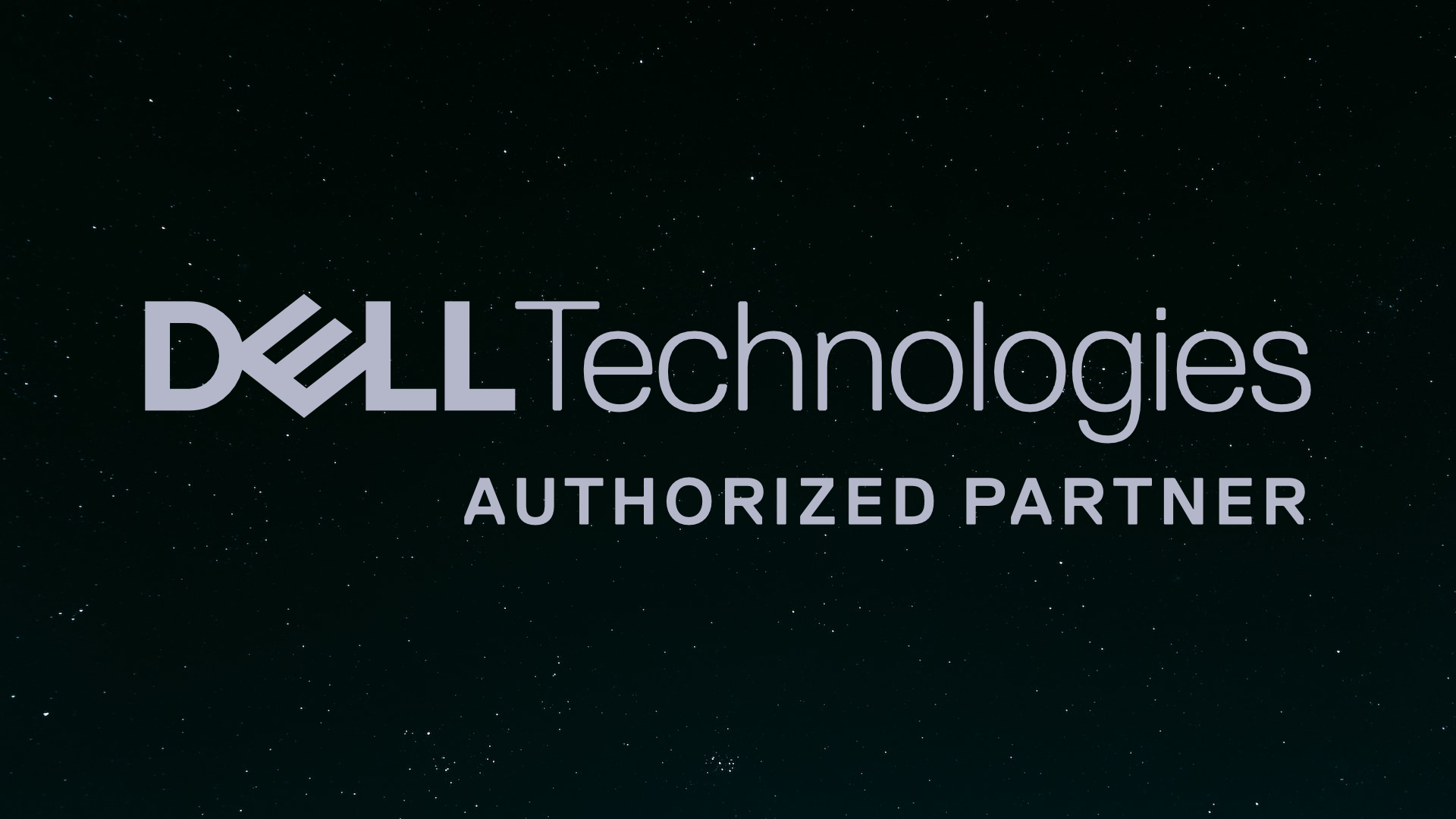 Since 2022
Dell
Technology Partner
Joust is a Dell Technologies Authorized Partner. Dell is among the world's leading technology companies, and creates reliable systems that enable progress.
Visit Dell's Website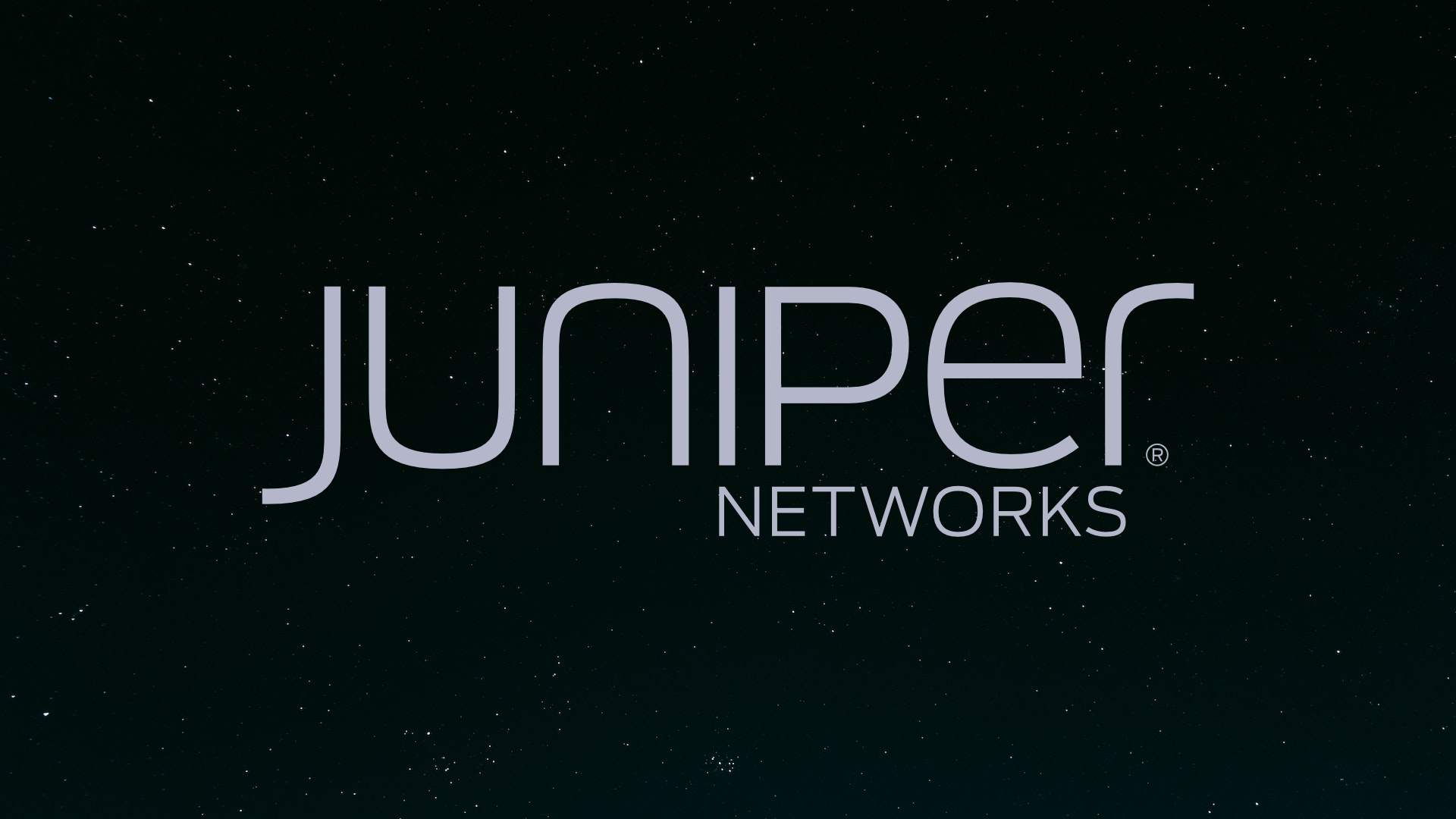 Since 2022
Juniper
Technology Partner
Joust is a Juniper Networks Value-Added-Reseller. Juniper is a market leader in networking solutions, and their rock-solid products dramatically simplify network operations and drive superior connected experiences for end-users.
Visit Juniper's Website