Summary of Services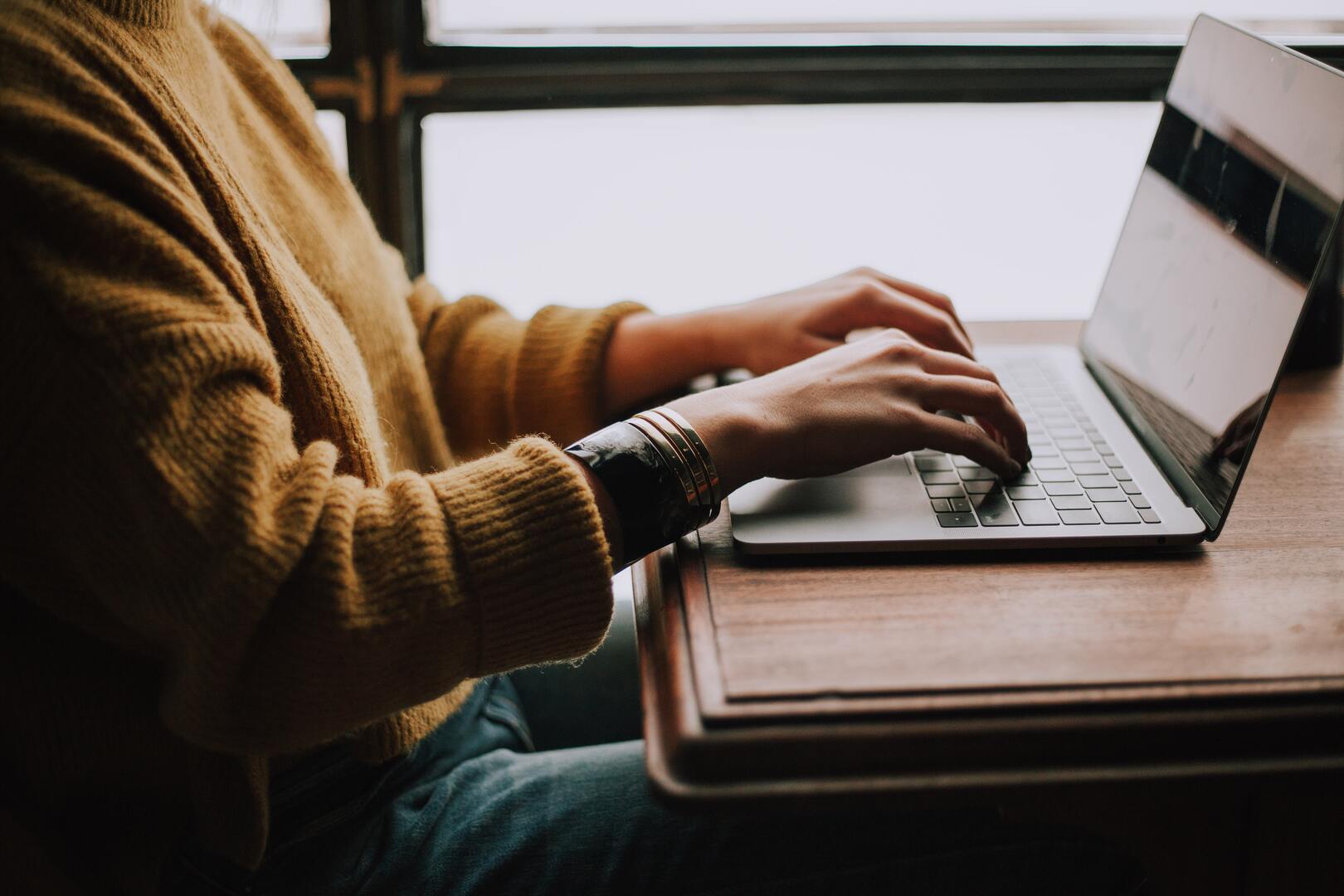 Advanced Security Assessments
We deliver strong results. Our team is composed of diverse subject-matter experts in all aspects of Application Security (AppSec), Web Security, Mobile Security, Embedded Security, Malware Analysis, Network Security (NetSec), and Routing Security.
Customized assessments.
Custom-tailored penetration testing and risk assessments.
AppSec, NetSec, and More
Seamlessly design assessment leveraging one or more practice areas.
Modern and flexible
Flexible, modern approach built on a foundation of strong methodologies meeting or exceeding current industry best-practices.
---
Solid results
We are specialized security consultants with a proven track record of excellence.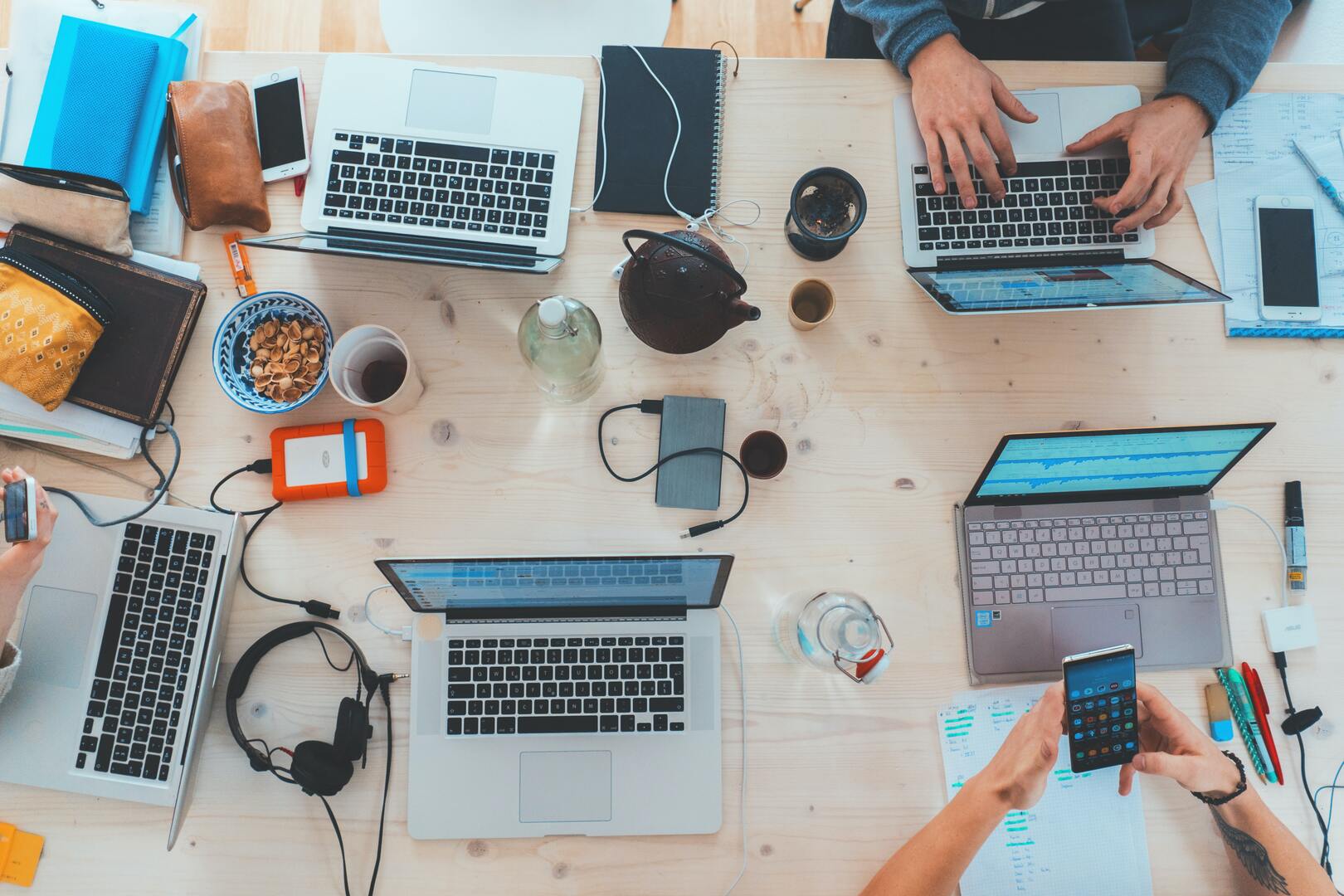 Consulting Services
Cybersecurity consulting and security architecture.
Cloud, on-premise, and colocated network security consulting.
Risk-management and strategic consulting.
Technological risk
Assess and take action on your corporate technological risk factors.
Regulatory requirements
We can assist you in identifying your applicable regulatory requirements, improving your SOPs, and implementing technological controls.
Secure your environment
We assist you in getting up-to-speed with and exceeding industry best-practices.
Audit preparation
We can help you get prepared for an upcoming audit or implement recommendations following a previous audit.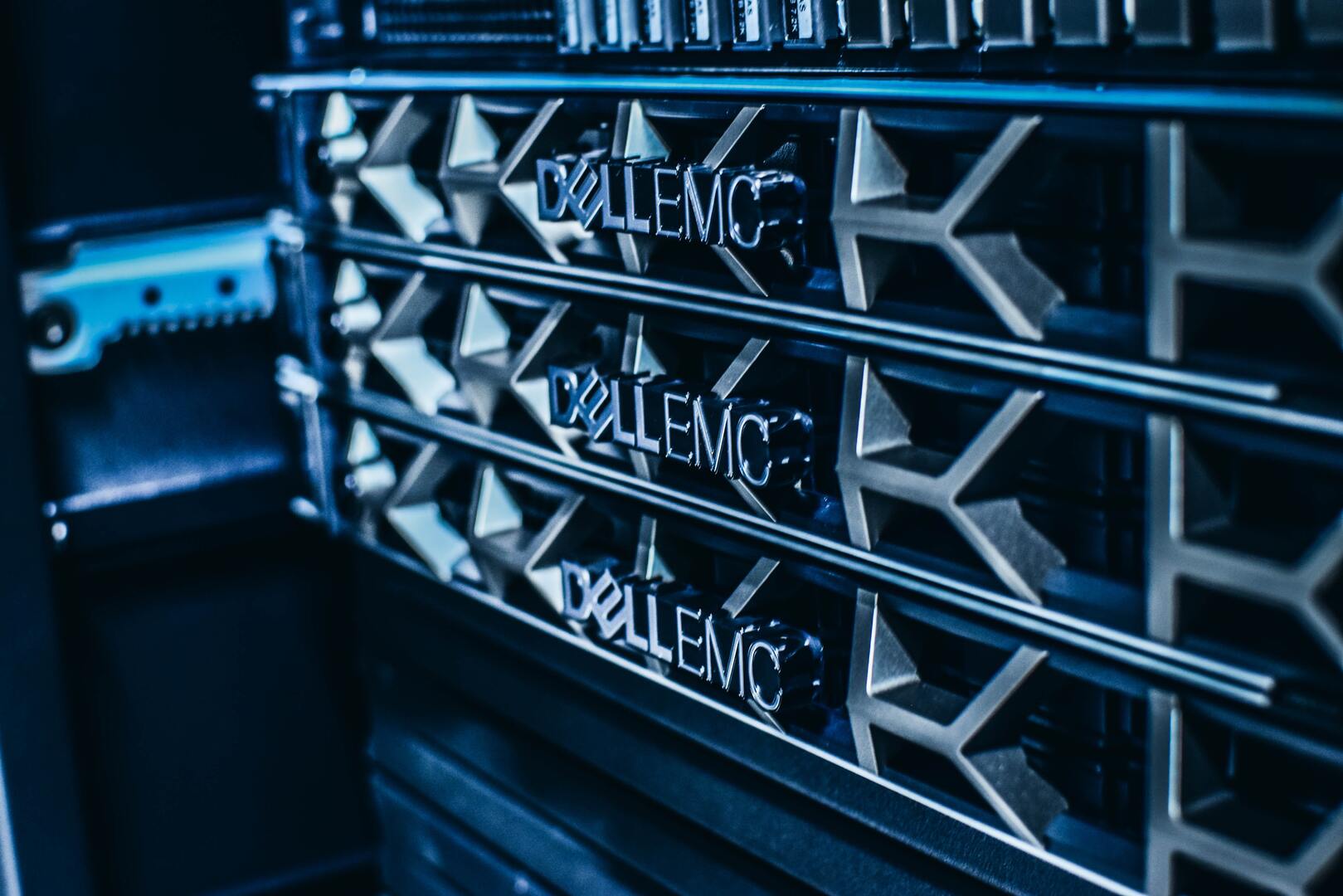 Infrastructure Services
Specialized secure infrastructure for penetration testing and red team scenario simulations. Secure off-site backups, BCP & DRP infrastructure services. Canadian data residency.
Secure off-site backups
We offer customized secure backup solutions for data protection, BCP & DRP purposes.
Your technology partner
Use our services, purchase and own your new IT assets through us, or design hybrid solutions, the choice is yours!
Canadian data residency
Your data is stored in secure sites on Canadian soil.
---
Flexible options
All our solutions are customized to your specific requirements and budget.
Industries We Serve
B2B & B2C Technology and SAAS Vendors
A large number of our typical customers are businesses which develop their own software and/or applications, and are looking to get a comprehensive picture of their product's security posture.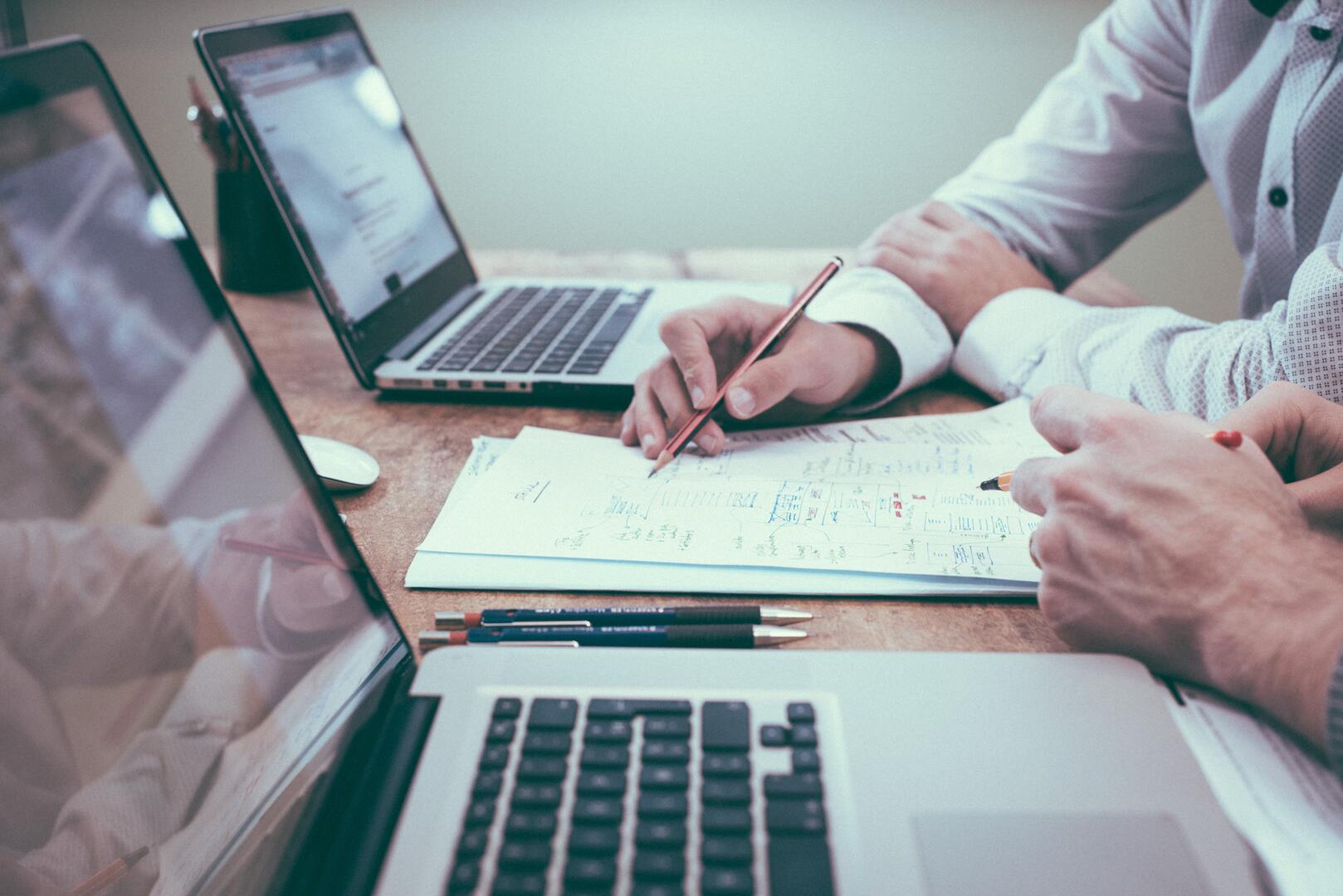 Financial Technology
We are experienced in delivering security asssessments for a wide variety of FinTech customers. Additionally, if you require PCI-specific services, we have a solid network of vetted Canadian and US-based PCI QSAs we can leverage to design and deliver payment card industry assessments.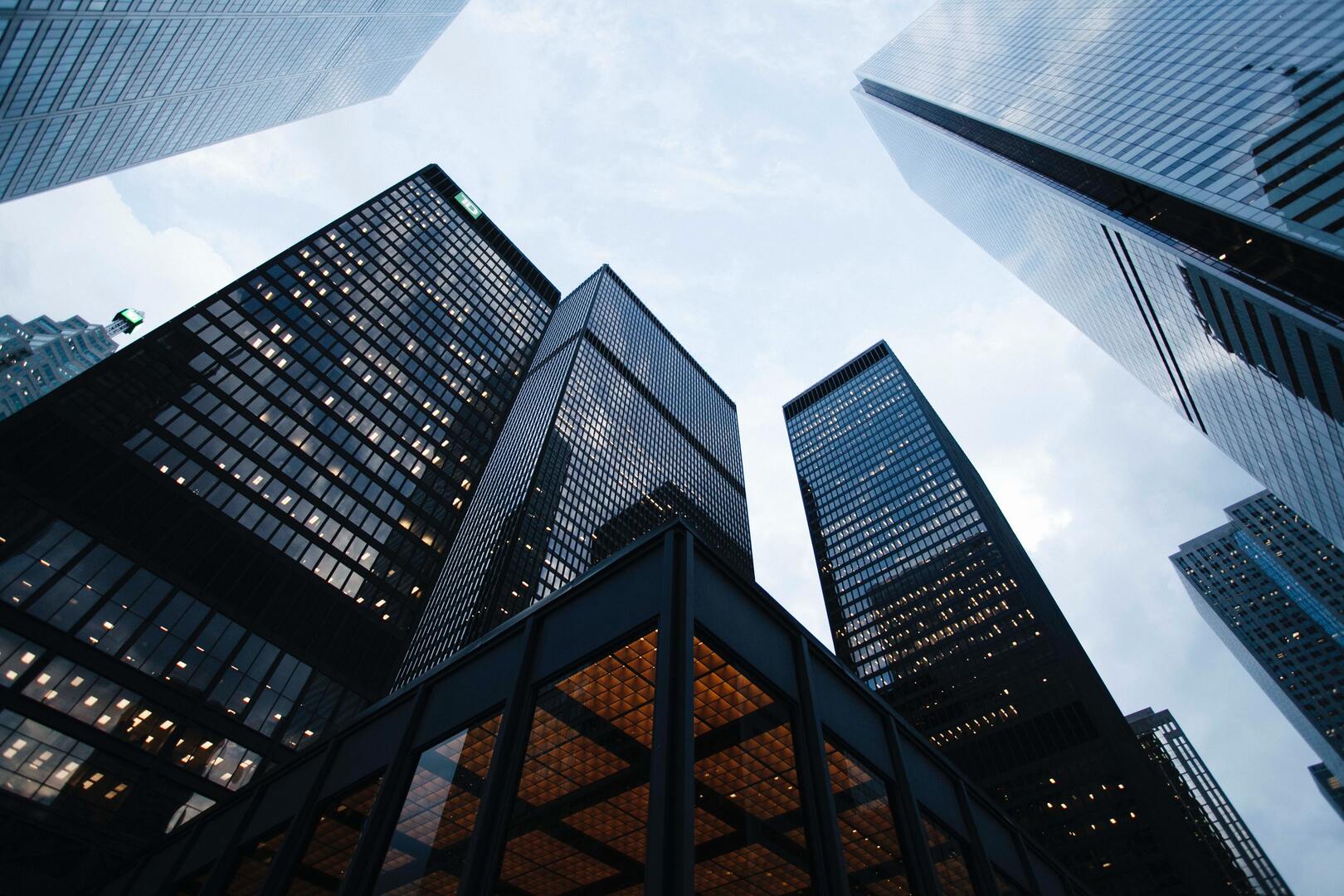 Real Estate and Building Automation
Whether you manage a complex portfolio of real estate properties with physical and/or digital security needs, offer information technology services for the real estate industry, of design embedded systems or sensors for building automation, we can take care of your security needs.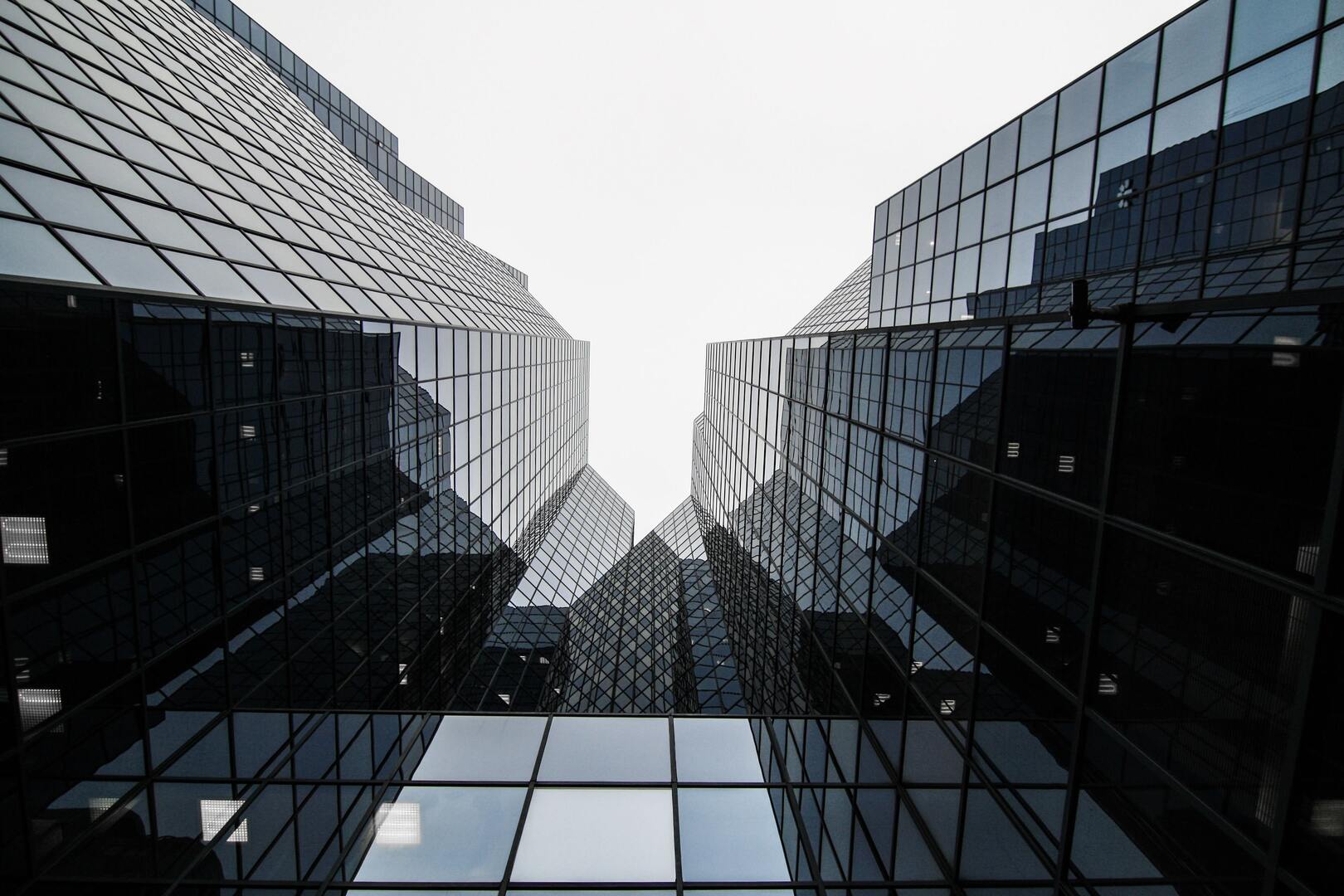 Healthcare & Insurance
Our team is experienced in performing assessments in highly-regulated environments, and has a proven track record of excellence and dilligence with a fine attention to detail. If you require security assessments to be performed in sensitive environments, you can count on us.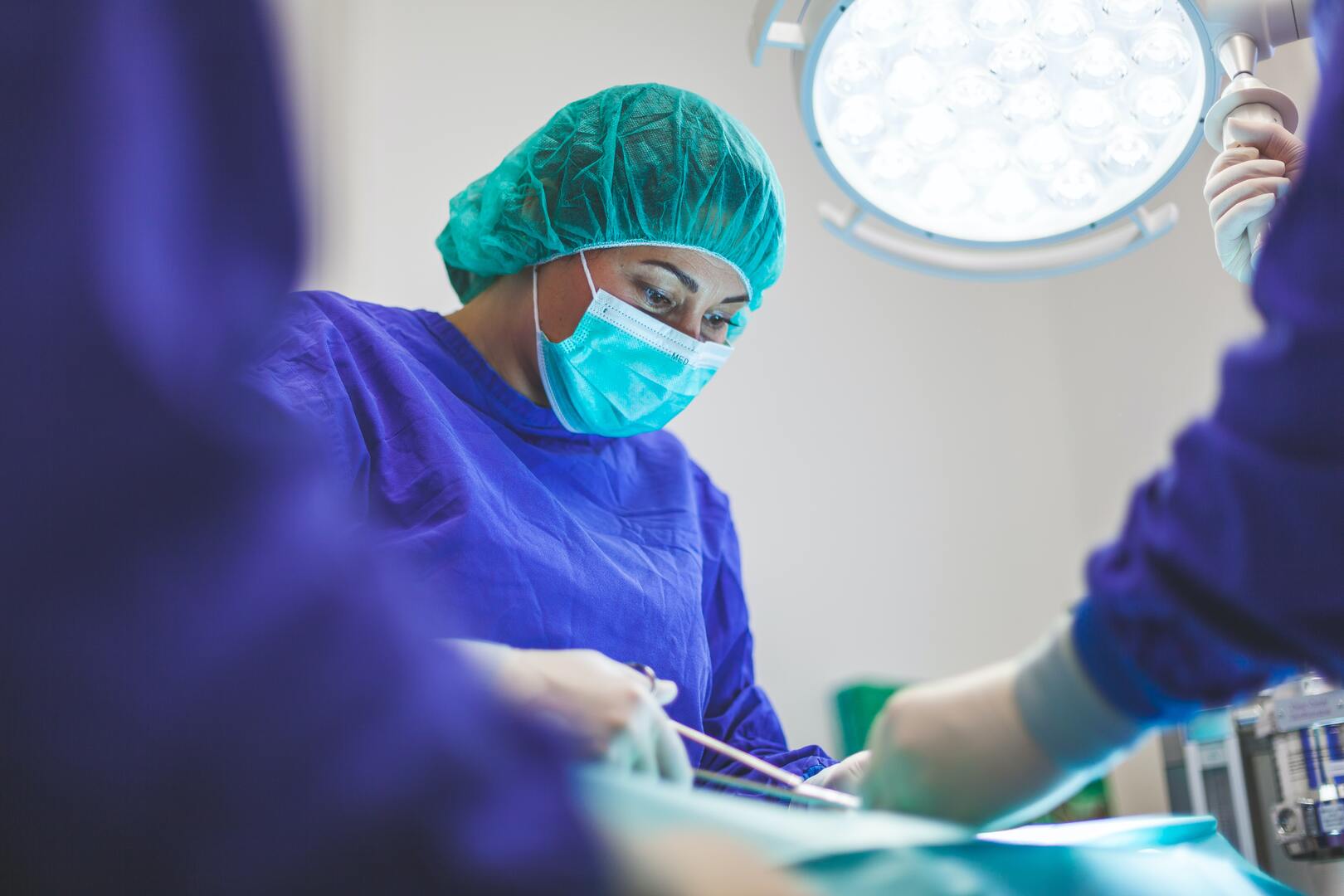 Ready to get started?
Plan Your Next Assessment With Us
Like what you have seen? Let's get started. Just give us a few bold lines and we will get in touch with you for an introductory meeting as soon as possible.
+1-514-418-0585
If you need immediate assistance, feel free to call us any time.
Top